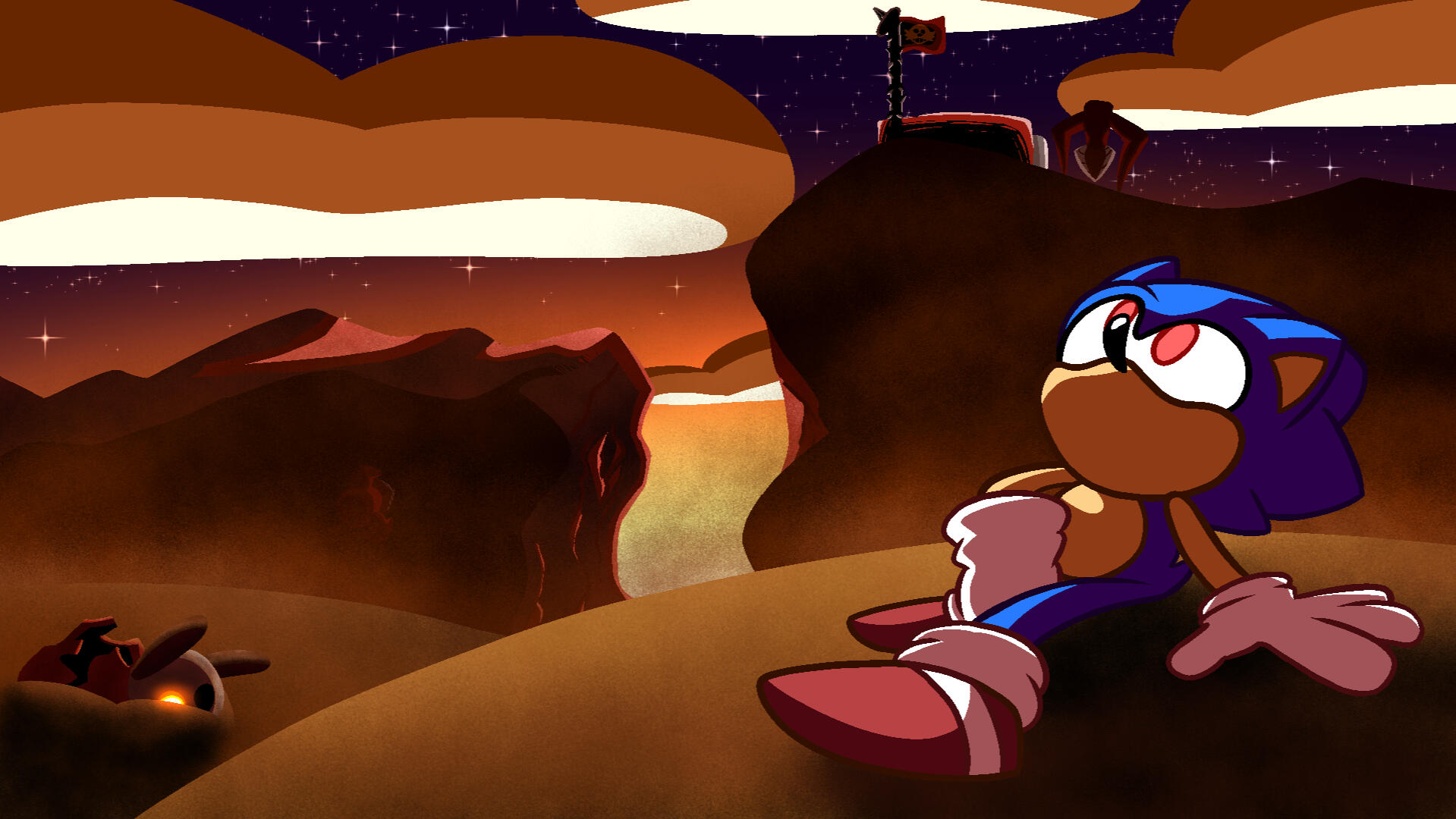 Artsy Puppy
They/them, 20 years old, I do a bunch of different stuff lmaoBig fan of Halo, Undertale, Deltarune, Steven Universe, XCOM 2, Spark the Electric Jester, Friday Night Funkin', Sonic the Hedgehog, Spider-Man, Sonic.exe, Five Nights at Freddy's, and many other things
--Stuff I do--
I make music, art, and I write. I also like to upload to my YouTube, mostly music uploads, mod showcases, gameplay of certain things, or video edits of some form.At some point, I'd like to get started in game development in Godot Engine.Almost all of my art is digital and my music is entirely made in a DAW.
--Programs I Use--
Fl Studio 20

Clip Studio Paint EX

Adobe Premiere Pro

Adobe Photoshop

Adobe Illustrator

Adobe Animate

Toon Boom Harmony
--About Me--
hi! I'm Artsy Puppy.
I do a lot of different creative things, I like to try and expand what I can do so I can do almost anything I want and create exactly what I envision.
I do a lot of digital mediums, while occasionally doing some traditional stuff (not often though, I don't like it as much).I'm fairly active on sites like Tumblr, Soundcloud, and YouTube, all of which will be linked on my accounts page.most of my works as of now are fan works, but I do have my own original ideas and concepts to explore, and I hope to do so soon.that's all there is to know, really.I don't have any commissions system set up yet, so sorry about that.
--General Accounts--
--Undead Tale--
--Furry Stuff (NSFW (Only look if you're of age))--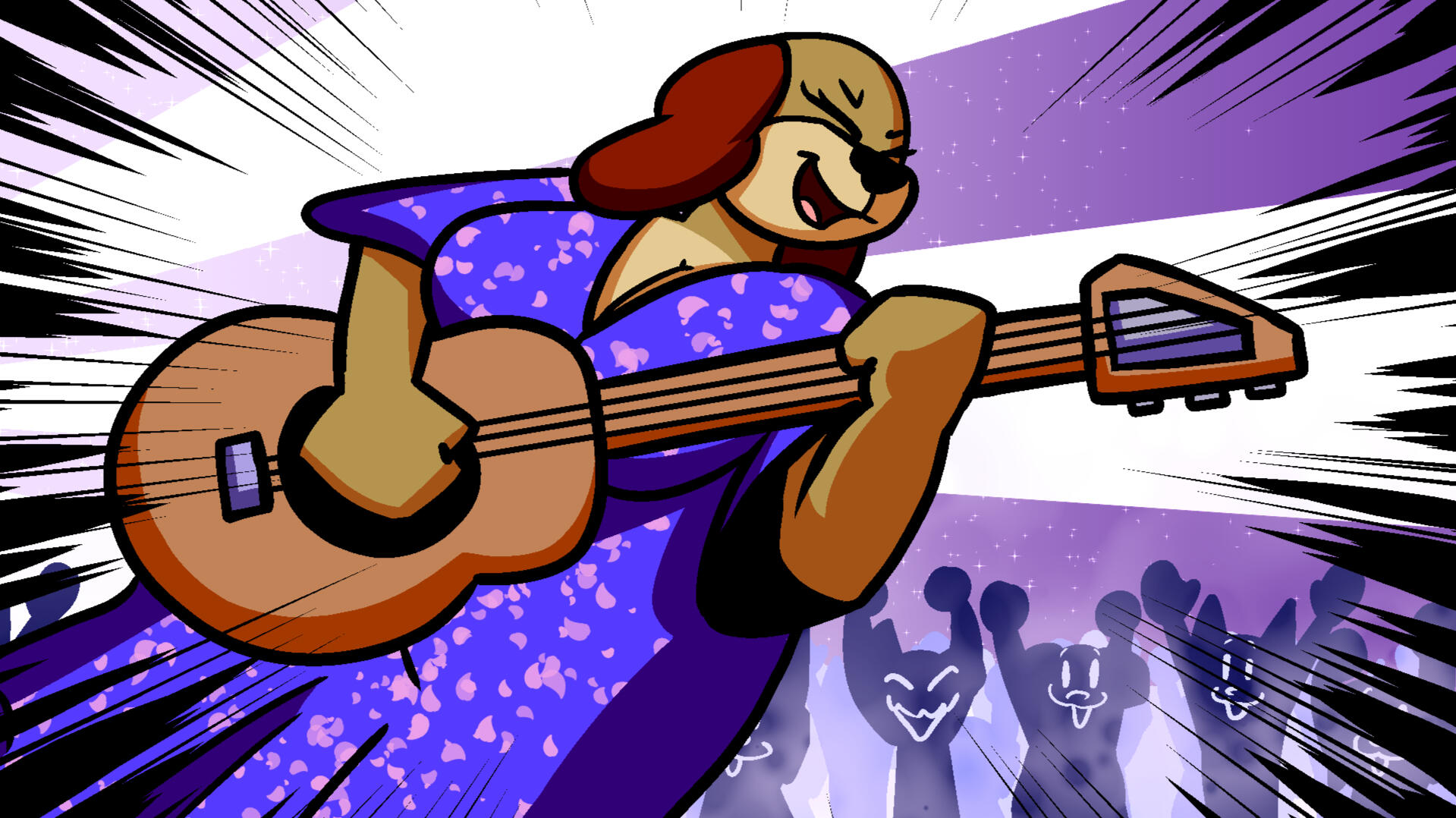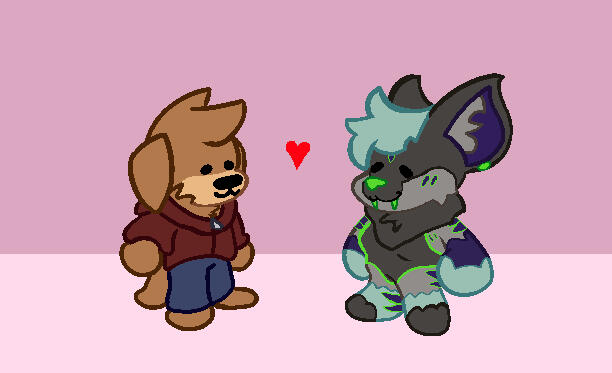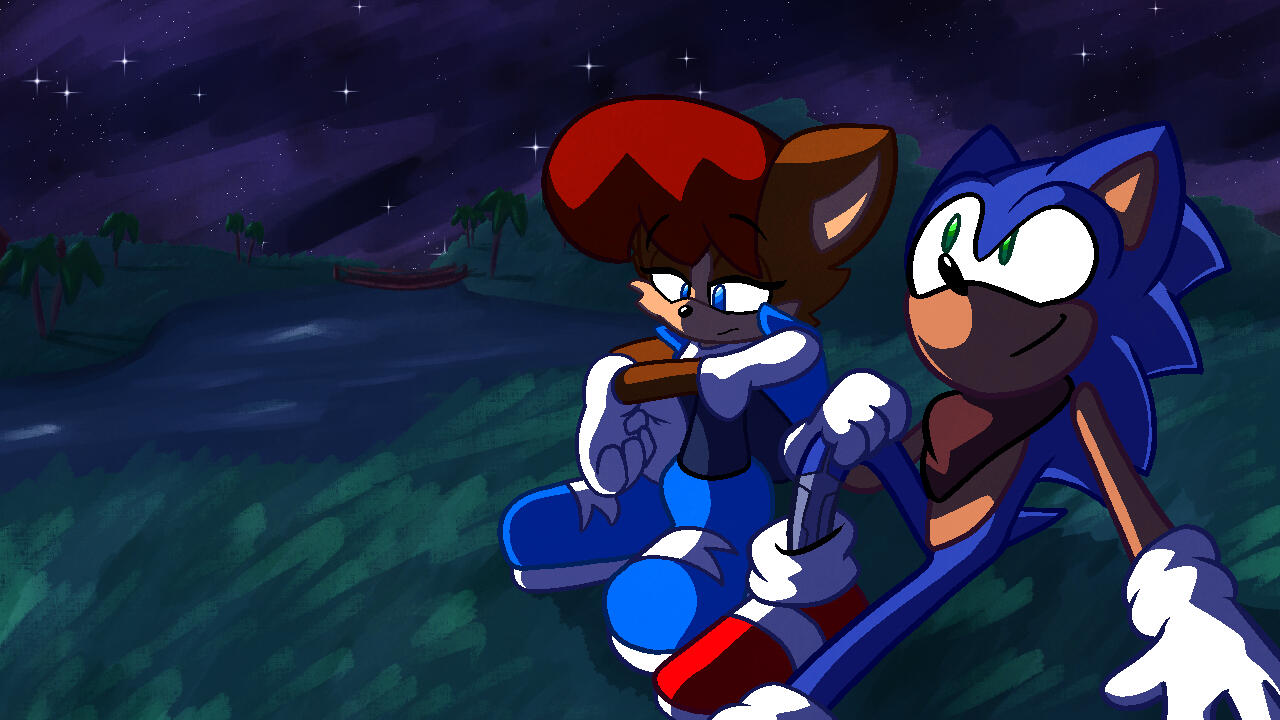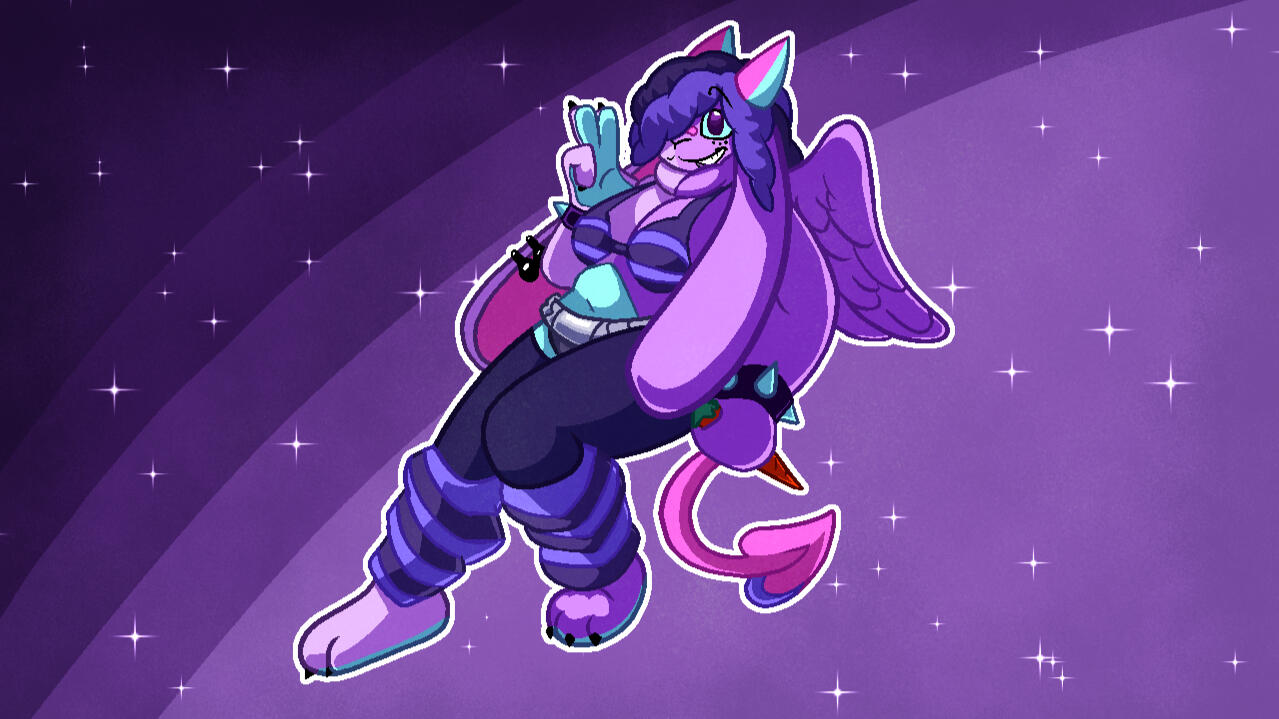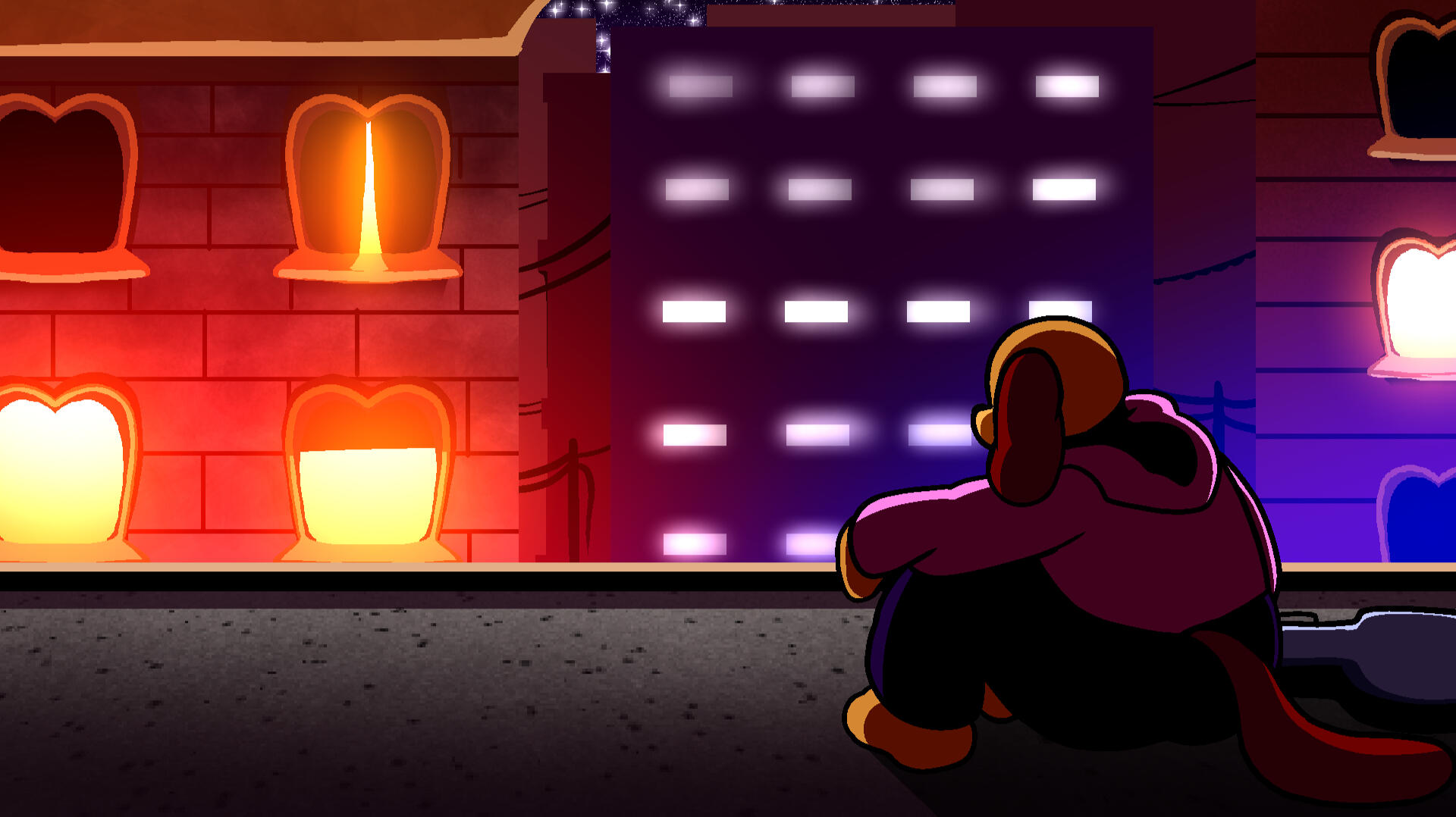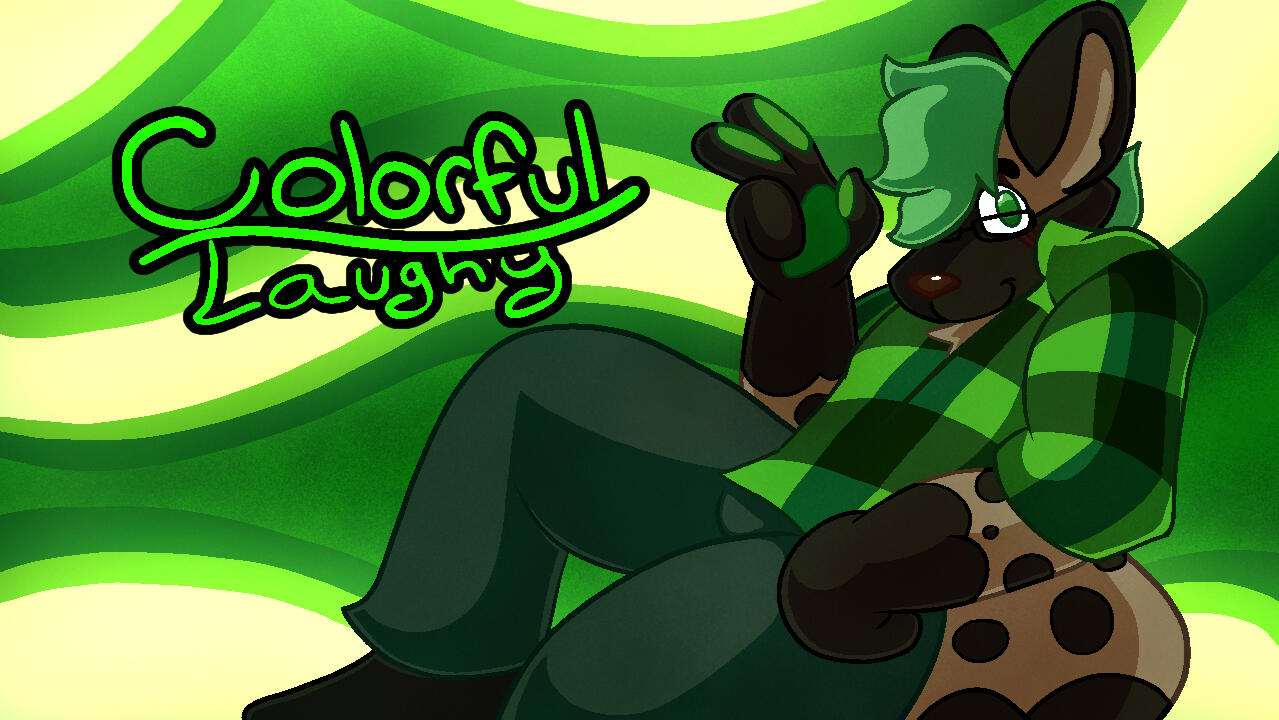 All Artwork By Me
Please only look at these accounts if you are 18+.They contain sexual content, nudity, and lewd imagery.Don't follow these accounts or look at them if these topics make you uncomfortable or you are a minor under the age of 18.