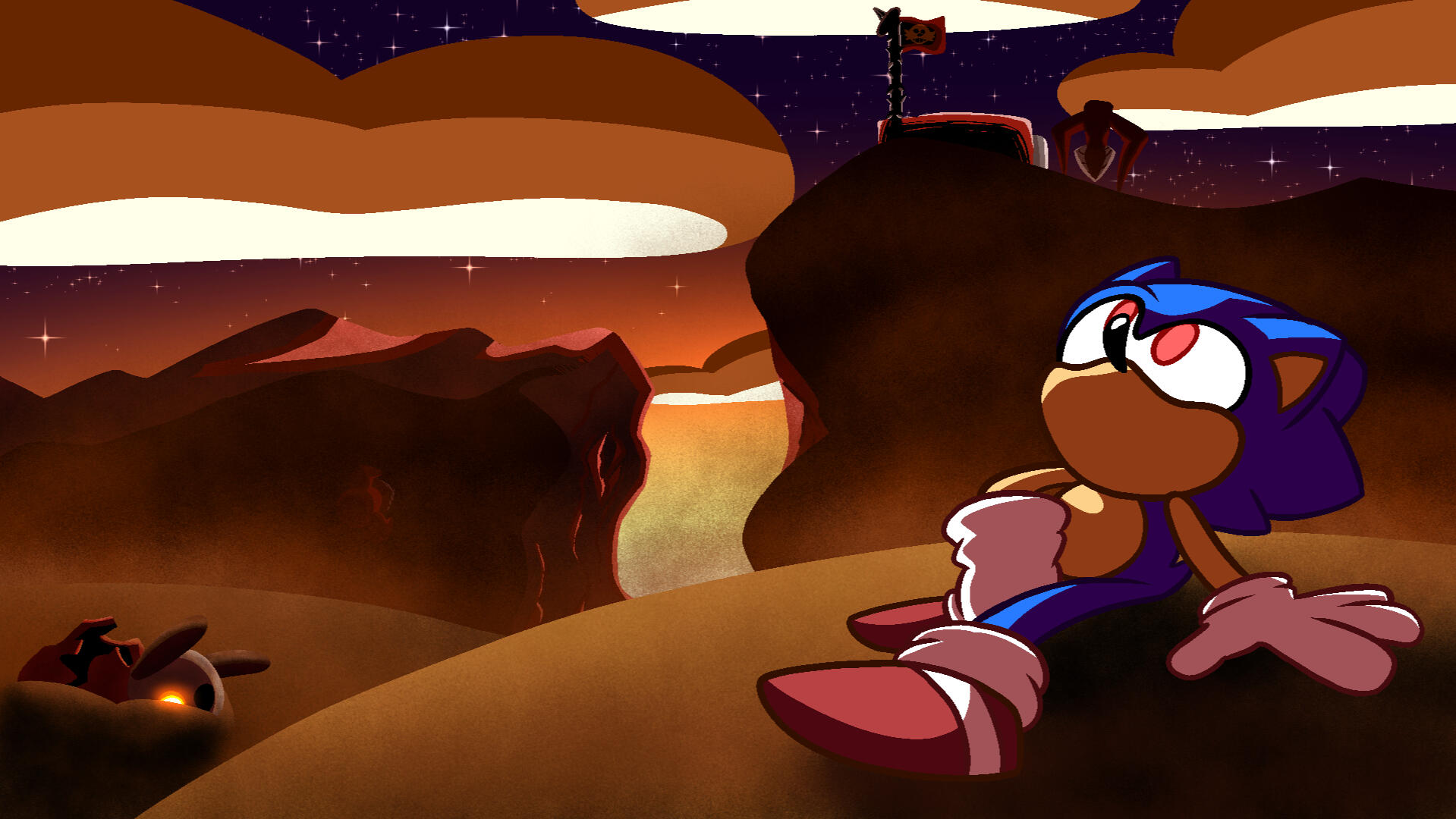 Artsy Puppy
Non-Binary, They/Them - 21 Years OldDigital Furry Artist, Musician, and WriterAnimation Major (Entering Junior Year)
The Buttons Below Do Stuff
--Stuff I do--
I draw, write and draw comics, write stories short and long, compose music, and am learning animation as an animation majorI tend to focus on more grand and save the world esque plots, or just generally more action focused stories and character development, my music is heavily inspired by both video game OSTs and other sources such as bands I have listened to or artists I followI am trying to make it more clear that while I do explore fandom topics and I do create SFW content, I am also an adult with an interest in creating NSFW content. it is something I want to explore in my art, and I will do so, though a disclaimer and clear markings of where such content is and what it contains will be put in place, and on said websites they will be properly taggedif you want to know what VSTs, soundfonts, or other software I use for making music specifically, just ask, and feel free to talk to me in general :)
I'll gladly tell you and answer any questions you have
--Programs I Use--
Fl Studio 21

Audacity

Clip Studio Paint EX

Adobe Premiere Pro

Adobe Photoshop

Adobe Animate
--About Me--
hi there!I'm Artsy PuppyI'm a furry artist, a musician, a writer, and a starting animatorright now a lot of my work is related to some fandoms, such as FNF, Sonic, Undertale, and others, but I am working on branching out into more original and OC driven stuff in the future. I really just like to make stuff, and I hope others will like what I make too :)Please take note that while not everything I do is strictly NSFW, I do cover NSFW topics in some of my work, particularly topics of a sexual nature. If this at all bothers you, please keep that in mind, and don't get angry at me if you see something you don't like. I am an adult, and I will explore what I want to with my artanyway, as for how my accounts will be used, as well as just a basic guide for those who are looking for specific content, the following list should be helpful in that regard:
Tumblr, Gamebanana, Gamejolt and Archive of Our Own are my fandom dominated accounts

Itaku and Furaffinity are my art galleries (SFW and NSFW)

YouTube and Bandcamp are my main content accounts

Twitter and Bluesky are my main social medias (Contains NSFW and are adult oriented)

Any other accounts I have are probably inactive/I don't care enough lol, I need to trim stuff down anyway
--Accounts--
Soundcloud, Tumblr, YouTube, Archive of our Own, Bandcamp, Gamebanana, Gamejolt, SFW Furaffinity Galllery
--Accounts featuring NSFW Content--
Itaku, Twitter, NSFW Furaffinity Gallery, Bluesky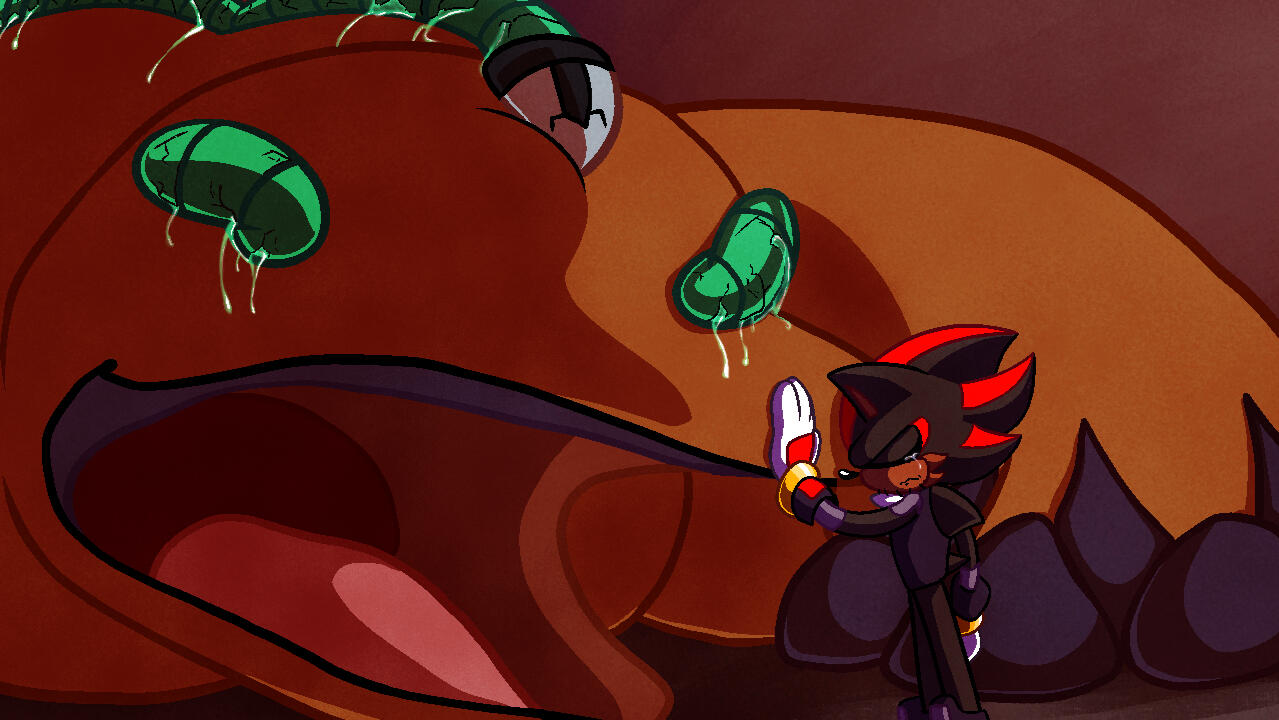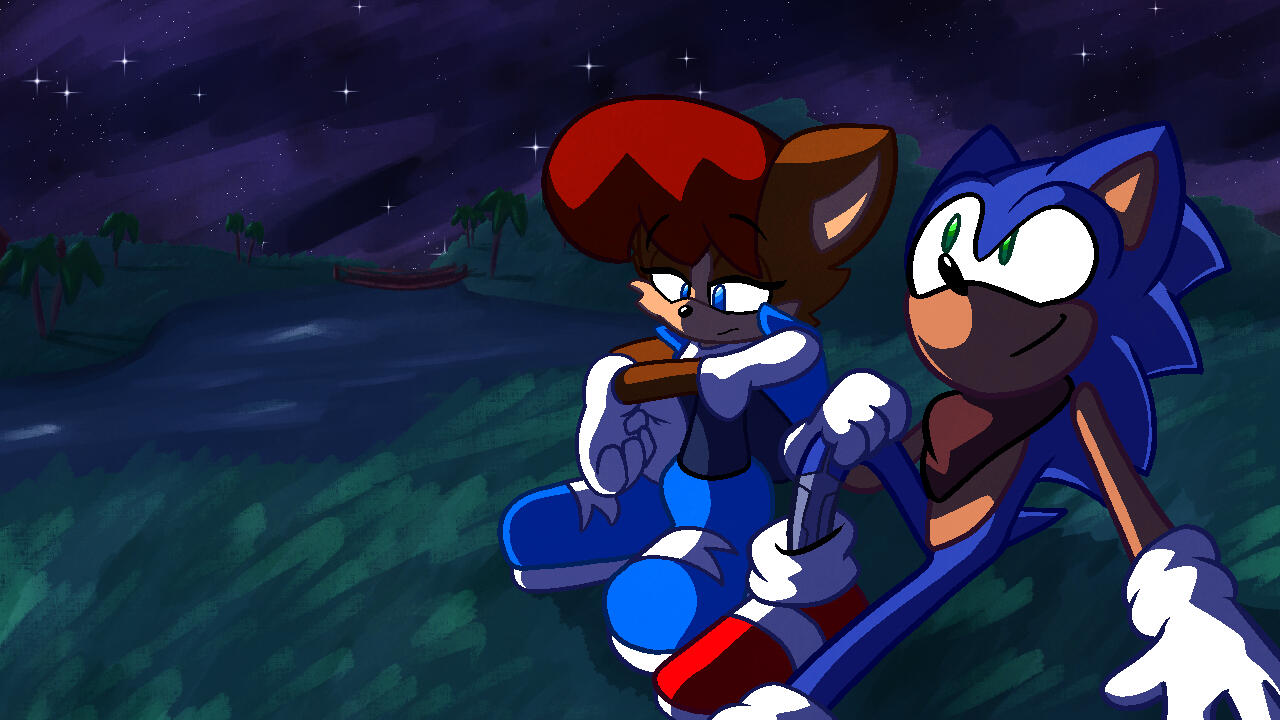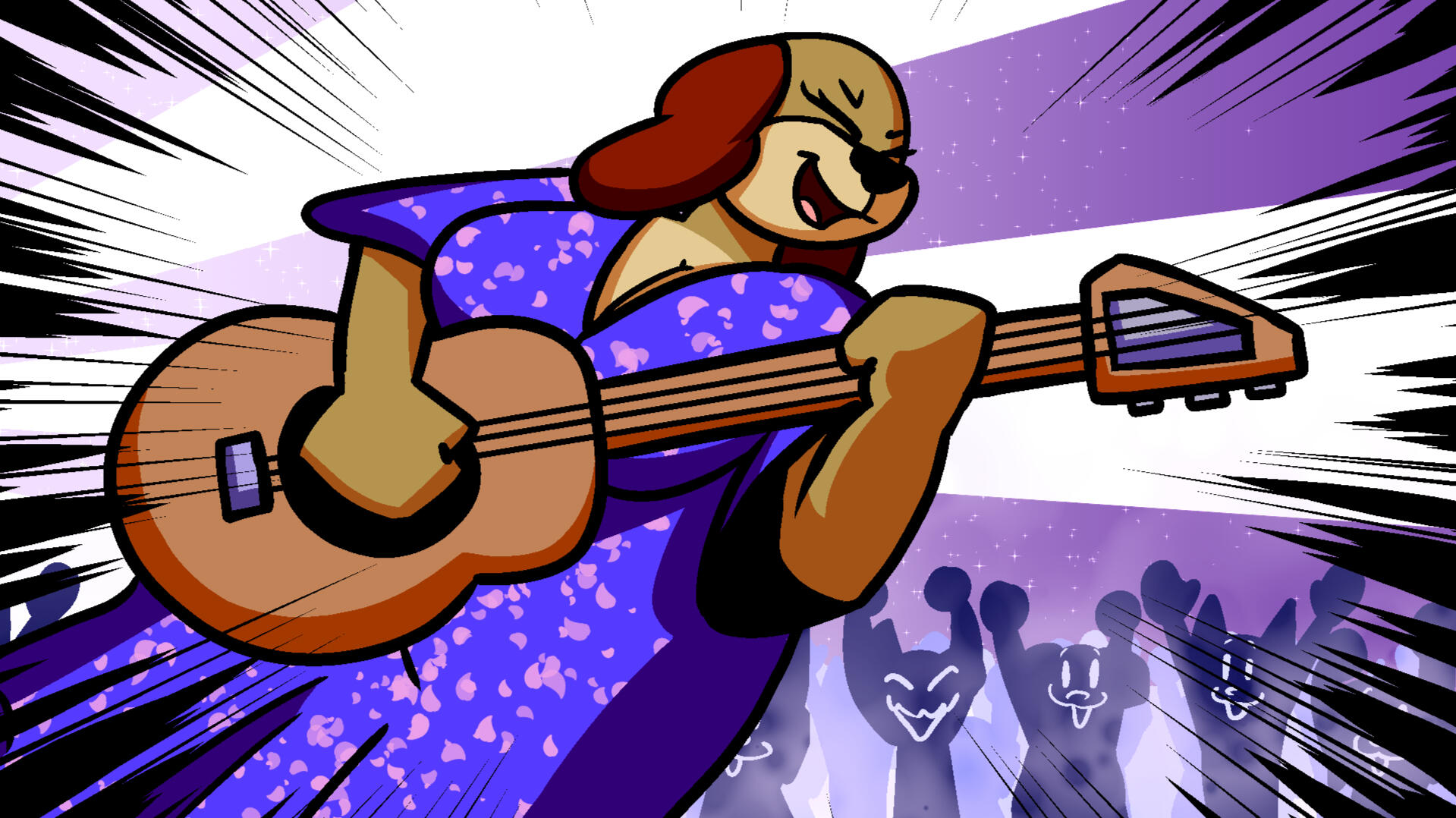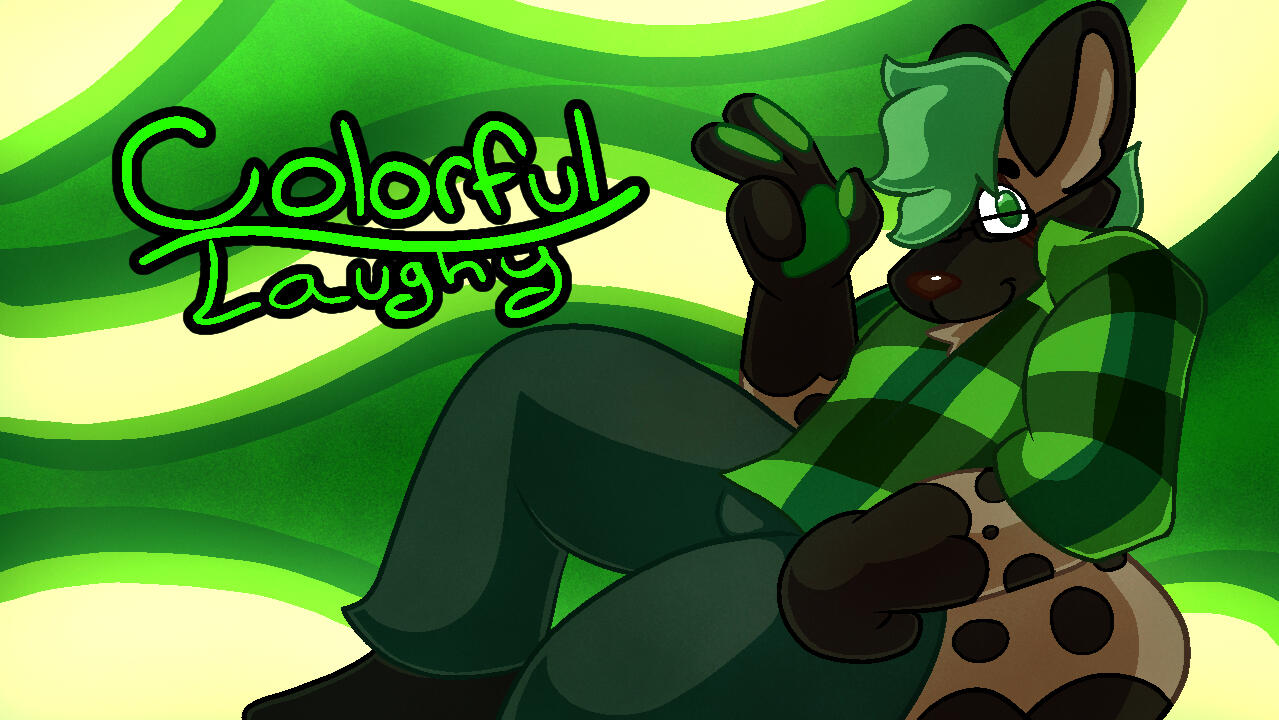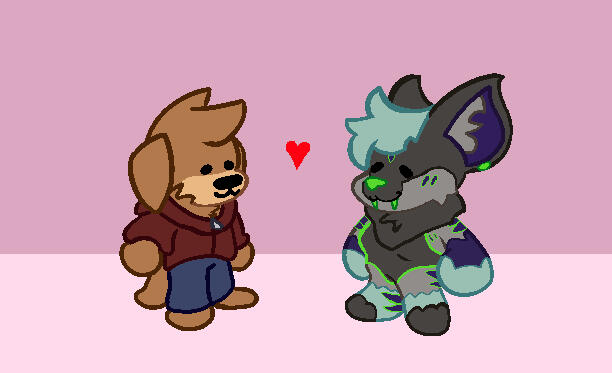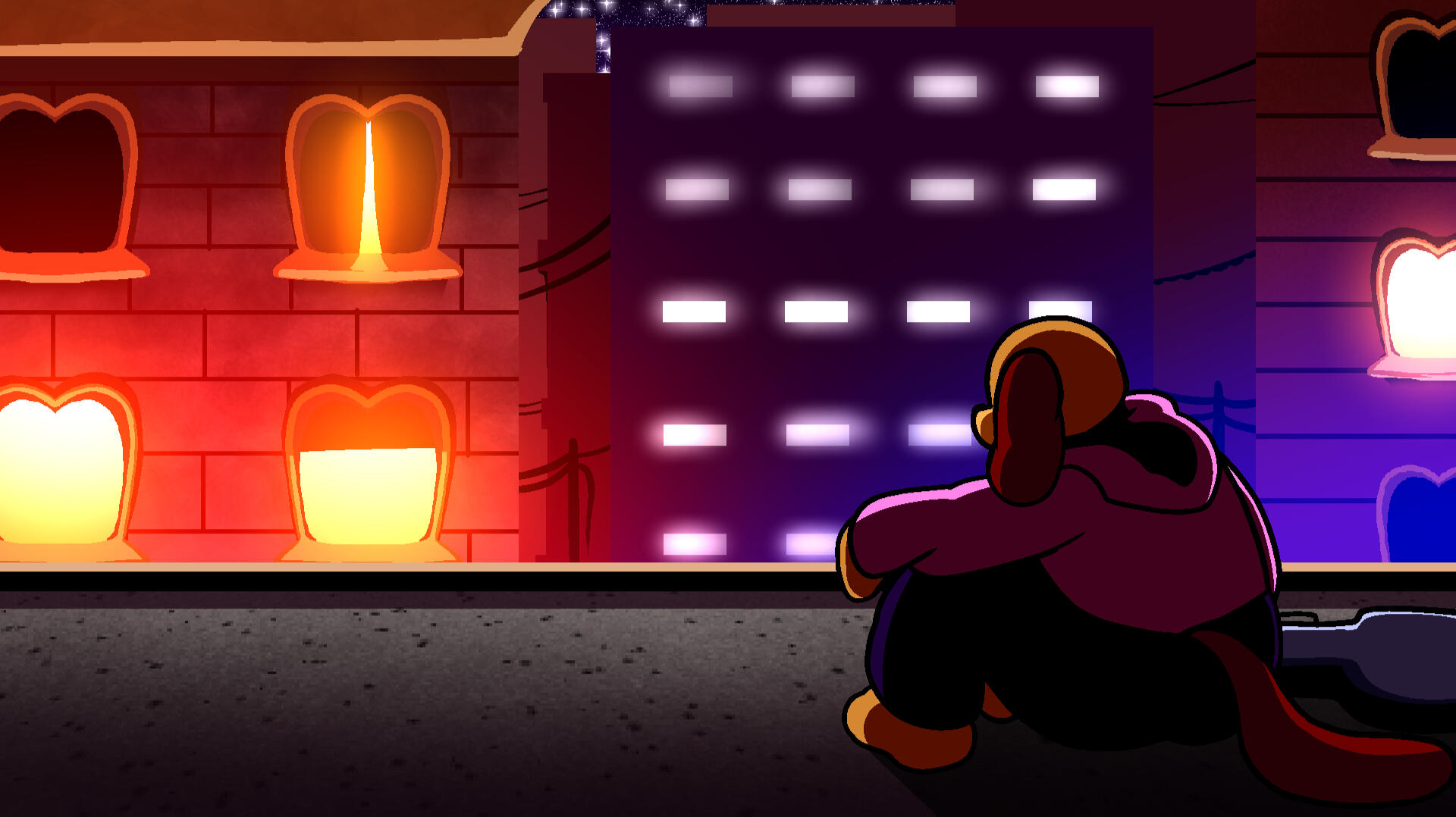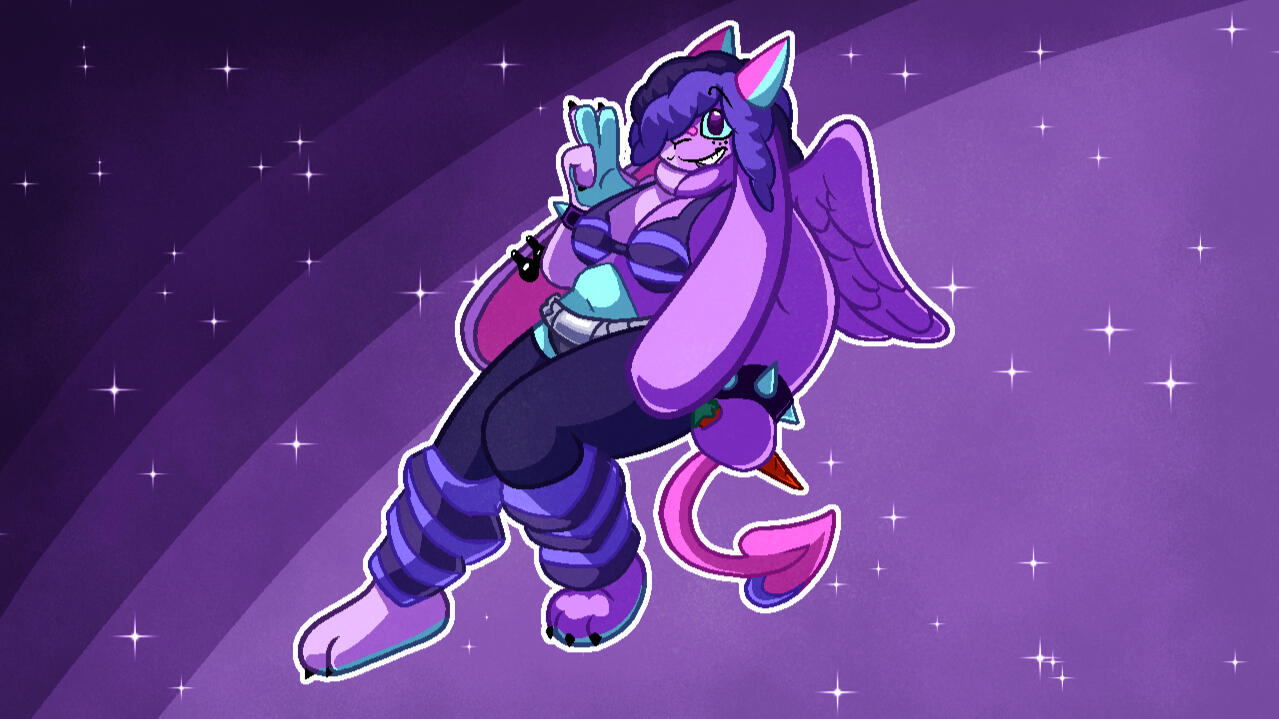 All Artwork By Me
DISCLAIMER
While I create SFW and fandom related content, I also create NSFW content and content meant for mature audiences.
As such, besides Tumblr and my Artsy Puppy Furaffinity account, ALL accounts will either have suggestive or sexual content.
If you are 18 or older, please proceed. If you are not, proceed with caution. The accounts with NSFW will be marked.
Projects
Projects either complete or ongoing, any still ongoing will be marked with (WIP), cancelled projects will be marked with a (CAN)